| | |
| --- | --- |
| CrossCountry Mortgage offers a wide range of loan programs. We have many branches all over the USA. Because of our size and our vast network of offices, we can provide very competitive pricing on most any type of mortgage. We specialize in professional service and competitive prices. | |
Whether you are a first time homebuyer, a multiple property owner, or a homeowner wishing to refinance, we will handle your loan professionally and make sure you receive the level of attention and customer service that you deserve. Most of our business comes from referral generated from the satisfied customers we have had the privilege of working with for 26 years. Call us, we answer the phone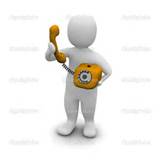 . 866-
520-LOAN
(5626)
We will use as much technology to complete your loan as you are comfortable with. You can sign documents electronically or meet us face to face. All questions will be satisfactorily answered before your loan is complete. Our goal is to make this transaction as smooth for you as pos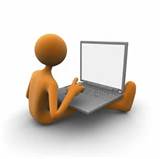 sible.
As a direct lender, we offer a unique opportunity for serious successful professionals in this industry. If you are an experienced Loan Officer looking for a new company to work with, we may be interested in talking with you. There are always opportunities here to be a Loan Officer or to become a Branch Manager of your own shop. Contact us if you want to know mor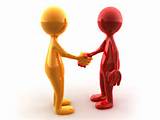 e.
CrossCountry Mortgage, Inc. NMLS # 3029

To Verify Licensing Please Visit:
Licensed by Virginia State Corporation Commission MC4072
This branch is not licensed in the state of New York.
Annandale Branch NMLS License # 856825